Cookies are very little files that are temporarily kept on your computer and contain information about websites. They are frequently used to provide tailored browsing experiences and save information.
For functions like signing in or leaving comments, many WordPress websites use cookies. Other third-party plugins may also use them.
Cookies can be bothersome even when they are useful. Because of this, some nations have laws requiring website operators to disclose the cookies they use and the data they monitor and store.
What are Cookies?
Every time a user visits a website, a user's browser creates and saves a file called a cookie. These files store transient information that aids in creating a personalized user experience.
Cookies are frequently used to bring a number of functionality to websites, including:
Recalling user login information
Keeping track of goods that have been browsed, added to carts, and user data like name or email
Monitoring user behavior on a network of websites
Compiling information on customer browsing habits to show customized advertisements
The majority of trustworthy websites have terms of service and privacy policies pages that describe how they use cookies. By heading to the privacy section in their browser settings, users can erase cookies from their browsers.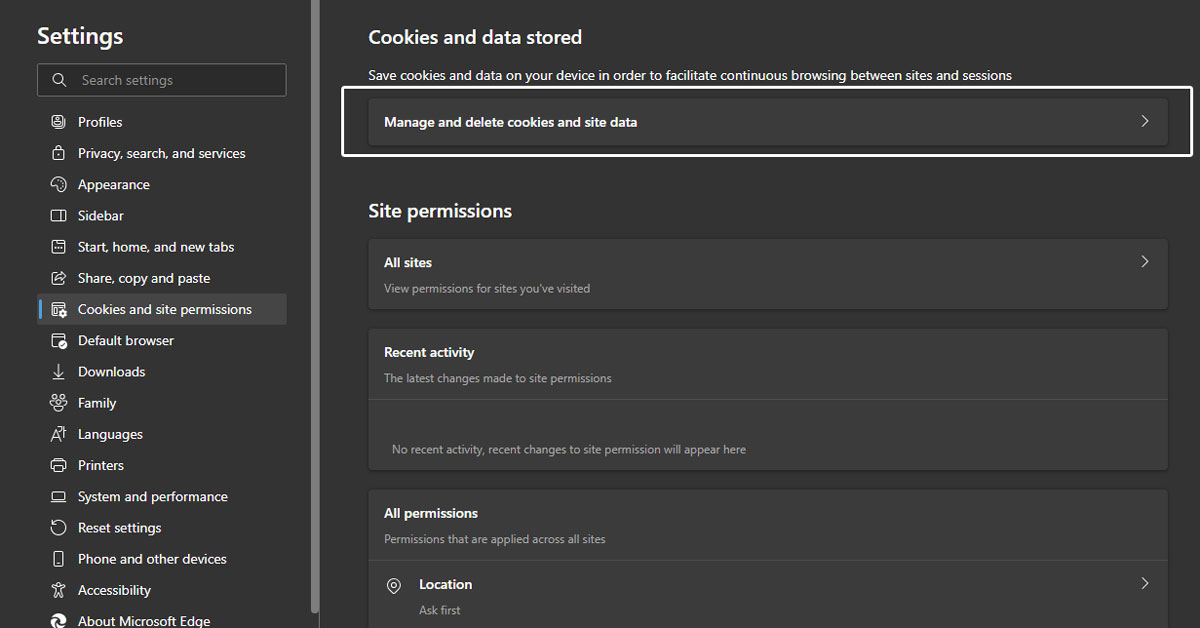 How do Cookies get used by WordPress?
Your WordPress website automatically creates two different kinds of cookies:
When a user logs onto a WordPress site, session cookies are created. They only persist for 15 days before requiring a new login, however, they store the user's authentication information and admin area settings.
When a person comments on your WordPress site, cookies are set. To save time when leaving a remark, the user's name, email address, and website URL are saved. Normally, these cookies are only good for 347 days.
WordPress plugins may also create their own cookies to save additional information or recall repeat visitors in addition to these.
How do Plugins of WordPress use Cookies?
WordPress plugins have the option to create their own cookies or use the information in the default cookies to provide tailored functionality.
There are certain WordPress plugins that make it easy to disable cookies. This maintains compliance with nations that have cookie regulations in place. These are some plugins that make it simple for you to disable cookies while still maintaining the functionality of your WordPress plugins:
Considered to be the best Google Analytics plugin on the market is MonsterInsights.
The best WordPress contact form plugin is WPForms.
The greatest lead generation plugin for WordPress is OptinMonster.
The top social media plugin for WordPress websites is Smash Balloon.
The connection between privacy and cookies
Large amounts of user data can be tracked by cookies, some of which can be shared with third-party advertising companies.
Many nations and regions have established laws that specify compliance requirements for website owners due to privacy concerns. For instance, website operators are required to get user consent and disclose the information they collect, retain, and monitor about users in accordance with the GDPR Law and ePrivacy Directive in the European Union, as well as comparable legislation in Canada, the UK, Japan, and other countries.
Cookie pop-ups are therefore common on numerous websites. Website owners can comply with GDPR, cookie regulations, and other privacy rules in various countries by using these banners. Website owners are accountable for adhering to local cookie regulations. The following basic steps will help your website become more compliant:
As it is mandated by law to follow privacy and cookie laws in various regions, including a privacy policy page on your website.
Add a cookie notification plugin that asks users to agree to the use of cookies. Popular solutions include Cookie Notice and CookieBot.
Check the cookies on your website to see if you can identify the plugins that are setting them. Make sure new WordPress plugins give options for GDPR and cookie legislation compliance when choosing them.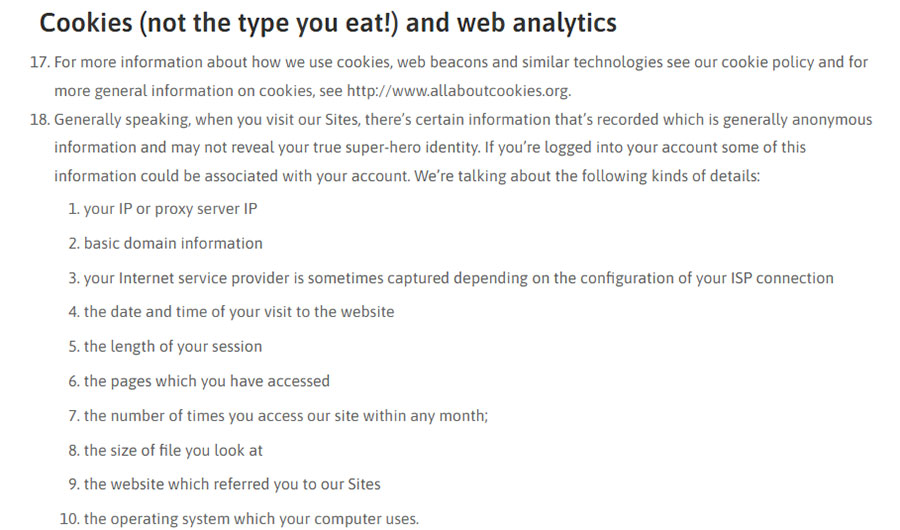 Conclusion: Now you know 'What is Cookie in WordPress?'
In conclusion, website owners have a duty to abide by regional cookie laws, and there are a number of easy actions they can take to do so, including adding a privacy policy page, setting up a cookie notice plugin, and scanning their website for cookies. Adhering to cookie regulations can also be made easier by using GDPR-compliant WordPress plugins.
Read More: How to Update Graphics Driver in Windows 7,8, 10, & 11
---
Contact us, ThimPress:
Website: https://thimpress.com/
Fanpage: https://www.facebook.com/ThimPress
Youtube: https://www.youtube.com/c/ThimPressDesign
Twitter: https://twitter.com/thimpress