Having a Website for yourself has many purposes and benefits. Depending on your goal, you can create a blog site, a video channel, a teaching platform, stores, a personal resumé, portfolio. You can also transform it into a gallery, fashion collection, travel diary, beauty consulting website, e-commerce, and digital shop, and more! Thus, you have the unlimited possibility to do it on your own site. Sounds interesting right?
In fact, Some people found this attractive at first but soon gave up because of a big question. "How to make a website?". Since a lot of people are not tech specialists and have no idea about codes, layout, programming, or any of the fundamentals, they will find themselves stuck right at the beginning. But, the truth is to make a website has become extremely easy as going shopping.
There are ways to make one: code yourself, buy one from another party, hire a team to build it at your will, or use a website platform. A website platform is like a website builder, which simplified the website creation tools and put it in your hand for you to build it on your own. The most famous website platform is WordPress. And now is "How to make WordPress website".
What is WordPress?
WordPress is the best content management system (CMS) on the planet. It gives us a base to build our own website and content on it. Categories of websites on WordPress cover blogs, and eCommerce markets, from corporations to individuals, personal purposes, or even web stores. All are open source systems. It has no limit with WordPress, and it's super easy to use and user-friendly user interface. Therefore, I have chosen this as the website platform to make this tutorial today for you guys!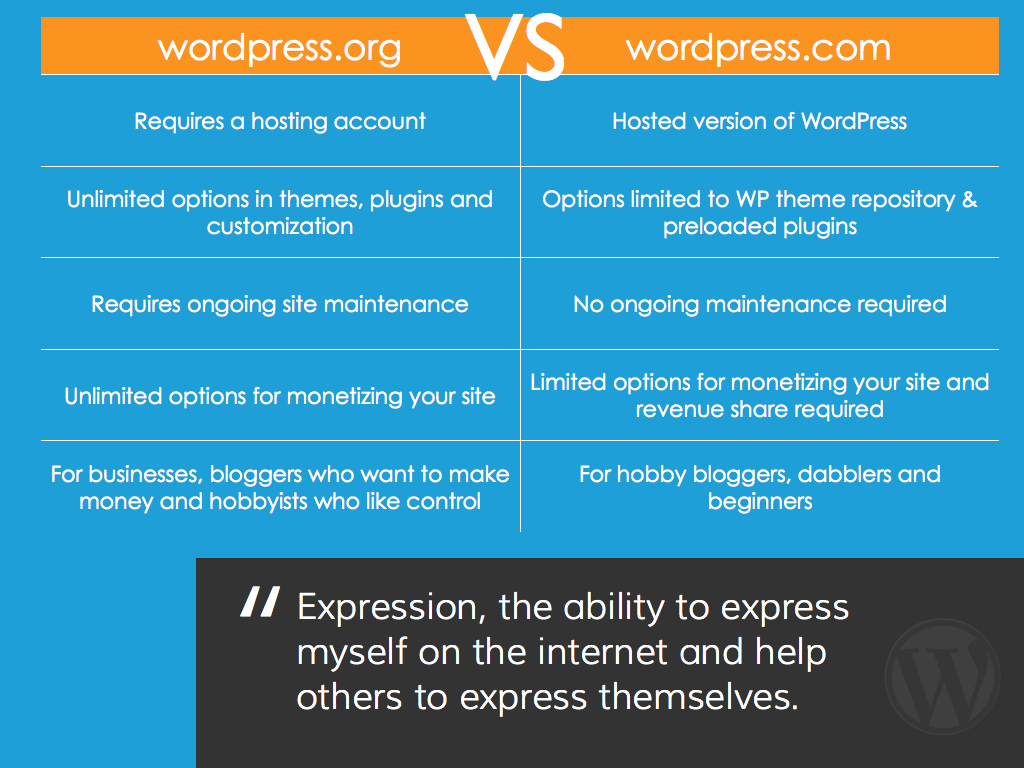 Furthermore, WordPress has a gigantic extremely massive elements library for you to choose to put on your site. Those are themes and plugins. addons, and more! To be honest, they will give you unlimited options and unlimited possibilities for your site. There are some remarkable themes for a specific purpose or multi-purposes. For example, the Education field has Eduma, Course Builder, Coaching WP and eLearning WP, Newspaper and Magazine have Mag WP, Hotel and Booking service has LuxStay and Sailing, and so many more!
Besides, Plugins and Add-ons also give you powerful tools to create awesome features and beautiful designs, such as LearnPress LMS Plugin, SiteOrigin Page Builder, and WPBakery Visual Composer.
Enough talking, now let's get to the main part of the article: how to make WordPress website!
What do you need to make WordPress website?
There are 3 elements that you need:
Domain name
Hosting service
Website platform – We will use WordPress here
Long ago, 3 of these have to be done at 3 different places, which was quite inconvenient. Now they have combined in one
1. Getting a domain name
A domain name is the name of your site, you will need to buy it and pay an annual fee for it. This price goes around $3-$20, depending on the name you want. Thus, this is quite affordable. For example, our domain name is ThimPress.com, we bought it and as long as we pay, we can use it forever.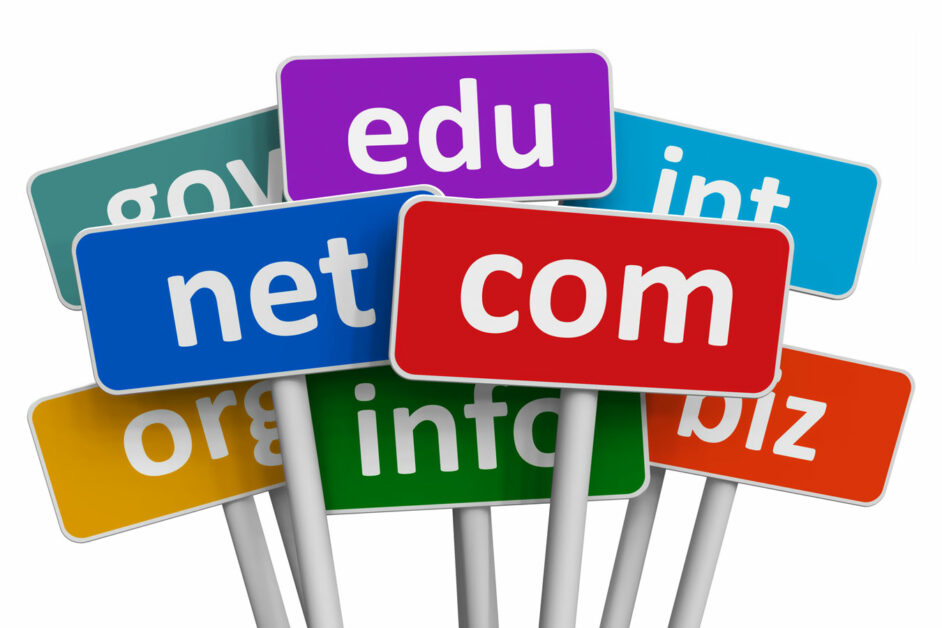 There are so many domain providers for you to choose. However, since the domain name feature has already integrated with Hosting service, you can skip finding a domain provider and move to the next step: Hosting service.
2. Hosting service
Hosting service is where you upload your data and make it live on the Internet. So, your data will be accessed via your domain name and everyone can see it. In another word, this is your website fundamental.
There are a lot of hosting services out there, you can choose one for you that is suitable for you. We have 2 notable names: BlueHost and Wp Engine.
BlueHost is the medium-class hosting service, with a very tempting price at about $5 – $30 per months, offers domain name service and auto WordPress installation. It provides basic features of a hosting service, suitable for individuals and small group. It also has some unique point as Unlimited Email and Multiple Domains Hosting. However, it lacks some premium and special features that Wp Engine offers. Besides, BlueHost's average server up-time is not as good as Wp Engine.
Wp Engine is a high-class hosting service, at quite high costing, about $25-$100 per months, depends on what service you use. Moreover, the price is worth it. WP provides many special features that surprise you. They are automatically backup, high end security, incredible uptime, EverCache technology speeds up page-load time and free Let's Encrypt SSL. Besides, it also has a 60-day risk-free trial, Wp Engine Migration Plugin for easily site transferring, update management and daily backups, also the staging area environment to test plugins or themes and expert support staffs automatically scan for and fix hacking attempts.
For my recommendation, Wp Engine is better to make WordPress website.
While purchasing the hosting service, you will be offered to buy a domain for your site. It's like all-in-one service, saving you a lot of time. Simply choose the hosting package you want, and it will take you to the domains pools. Choose wisely and always take priority over .com names!
3. Website Platform – WordPress
Generally, this also is integrated inside the Hosting service. First, you will need to pay and setup your domain name and hosting service. After that, go to the dashboard of the hosting service and you can find Install WordPress there. With just one-click and the install will automatically do it all for you. BlueHost shines brighter with this feature. This is a big advantage of BlueHost to make WordPress website.

With Wp Engine, it will be a little complex. You will need to Add Install, add your domain in, request a new password for your admin login. Then you're good. Here is a video tutorial for you. He shows you how to make WordPress website with Wp Engine.
Too long, didn't read
Simply choose a Hosting service provider. I recommend Wp Engine and BlueHost up to your purpose and budget. Choose a package/plan, proceed to payment. They will offer you to choose a domain, and after that it also guide you through a very easy WordPress installation process. Then, you've done it. Yay, you're successful to make WordPress Website!
Final words on how to make WordPress website
As the technology and the overall standard has risen, making a WordPress website has become easier than ever. A website should play many roles in your life and works, helping you through many tasks and purpose, therefore promote yourself and enrich self-value of your own. Don't you think it's hard to make one, I've just shown you the basics of making a WordPress website tutorials. Hope to see your site rise and shine in the near future. And don't forget the unlimited resource of themes, plugins, addons and customizations for WordPress await!
Read more: Best Free WordPress Blog Themes – Beautiful and Responsive