Overall, LifterLMS is a decent Learning Management System (LMS) plugin for WordPress. With its aid of it, you can turn your site into an online learning platform. What you can create with Lifter covers from small courses to full-fledged degree programs. You can manage not only your courses but also other users with the subscription/membership feature. Certain eCommerce add-ons such as PayPal and WooCommerce are also integrated with LifterLMS which could help you sell your courses better. In this article, we will give an in-depth LifterLMS review of all of its aspects.
But, their support and price are not so reasonable, and the themes are not so beautiful. Their "Done For You" setup service is really pricey with under-expected results. There is not much reliability for LifterLMS with only 6000 downloads and many "free but not good" reviews. In short, no pay no gain.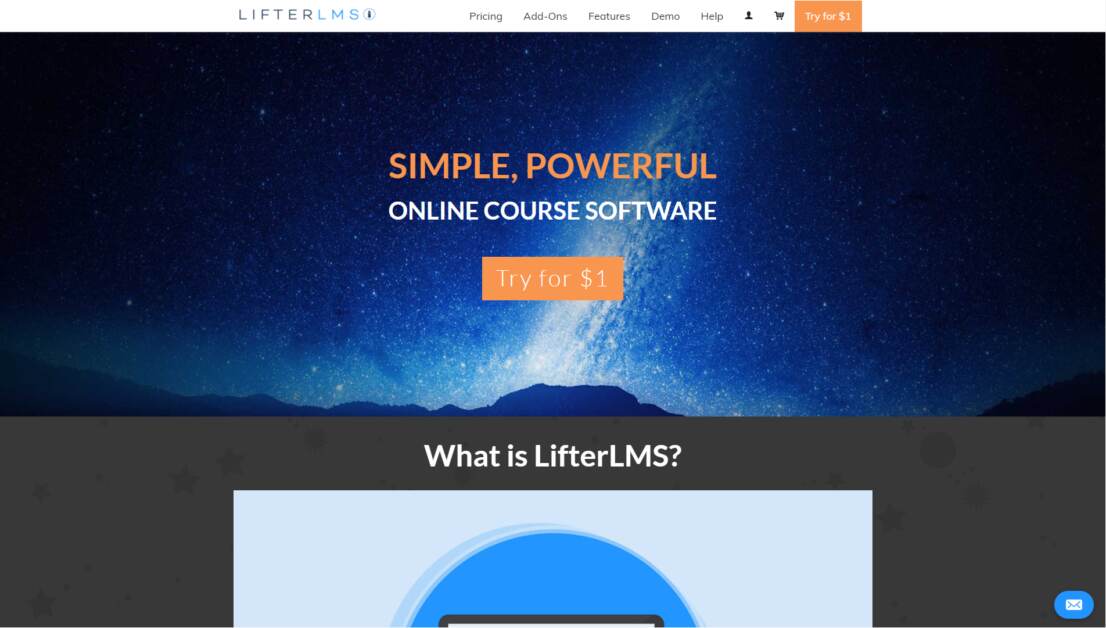 In this LifterLMS review, I will guide you through its features, and let's find out what LifterLMS can give us.
LifterLMS Review core features
Customizing content
The first feature I choose to review is one of the most important features of every LMS plugin: Content. You can create your own course, manage them with tools, and even sell them. Moreover, there is an exciting feature of LifterLMS, it's Progression bar. Students will be aware of their advance throughout your learning programs. And also, you can use shortcodes to customize the progression bar such as pattern, color, animation, etc.
Besides, LifterLMS also has shortcodes. Therefore, you can attach your courses anywhere on your site, customize UI, track users' progress, and gather statistics. However, relying too much on shortcodes would be a drawback for those who are not good at coding or programming. They also want their sites to be fantastic, but their limit of coding will prevent them from doing so. Thus, they are likely to choose another method for their sites.
Themes for LifterLMS are fine, there aren't many highlights. You can choose one for your site and decorate it at will, but not all themes work.
Rated 4/5

Badges and certificates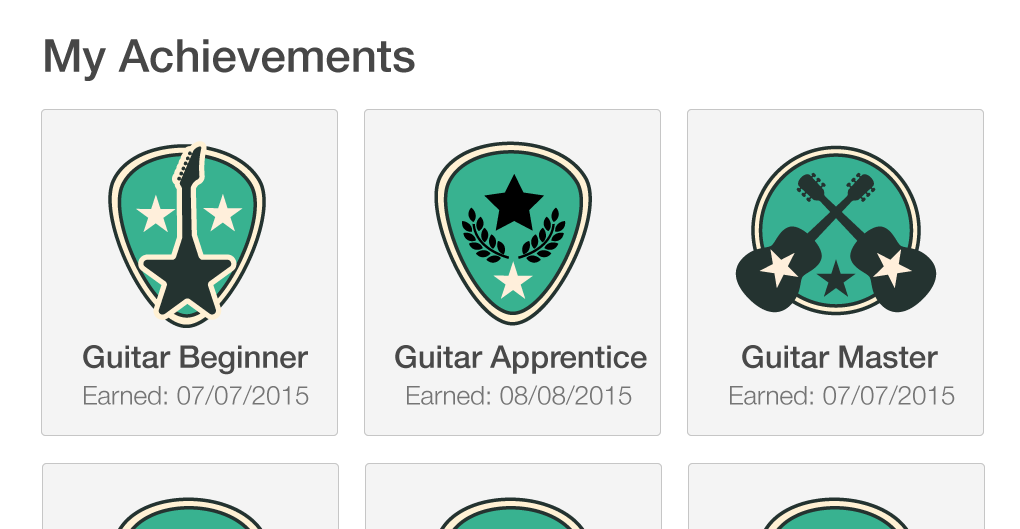 Day by day Social media is getting bigger and bigger and also reaching everyone, of every age (even my granny is using Facebook right now). With that huge community on social media, people always want to share their accomplishments with others. It's awesome to have achievement when you achieve a course. Students can post or tweet their achievements and are encouraged to learn more. But, badges and certificate customization is still not fully supported and are limited.
Rated 3/5

Easy User Interface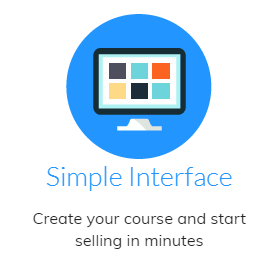 Like others, LifterLMS also supports drag-and-drop features for users to build their courses. Overall, LifterLMS has a decent UI with simple colors and structures. Thus, it helps new users get along faster and smooth their work. These features are also supported on other LMS plugins, there is no big deal.
Also, the interface is user-friendly and likely to keep things simple, easy to construct and execute. It supports your personal and professional needs for your site management. The easier the interface is, the easier you control your system.
Rated 3/5

Data Tracking
Another feature in my LifterLMS review is data analytics. Not only courses and student progressions are tracked, but also sales trends with appropriate products, timelines, and more. Then, LifterLMS will help you build your direction for sales and courses. Also, it provides you with the course completion rates, so you can evaluate the efficiency of your lessons and make changes.
However, such a critical feature for your learning site, but it's not free as a paid add-on is needed for it. And it's also pricey at a cost of $200.
Rated 2/5

Learning on mobile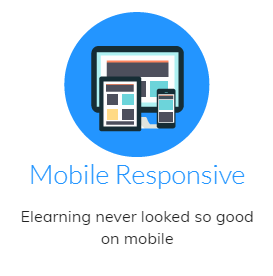 LifterLMS supports a mobile app that could attend lessons. Thus, unlimited mobility for students. They do not need such facilities as laptops, PC, or speakers, they just need their mobile and wireless network to learn. LifterLMS provide mobile responsiveness that makes your courses work on mobile. You don't need to worry about adjusting, fixing, or changing your content to make it mobile-friendly.
However, learning on mobile has its disadvantages. Limited view and action due to smaller screen, some functions break, connection disruption, lower quality of media, and most important: BATTERY DRINKER!
Rated 3/5 

Content Dripping feature
Content Dripping allows you to schedule certain contents to be shown up to students when they reach some specific progress. Also, prerequisites are supported, too. You will be able to track and keep your students following your courses. Nonetheless,  this feature is also available on LearnPress and LearnDash, giving you a variety of choices for LMS plugins.
Rated 3/5

E-Commerce feature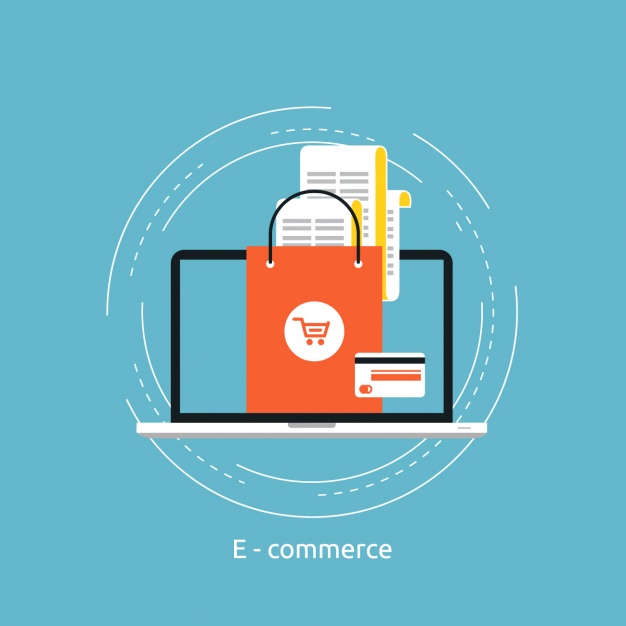 LifterLMS supports PayPal, STRIPE, and WooCommerce via add-ons. These will assist you to sell your course. But it's not free, all of these add-ons need your subscription yearly, and it's not quite comfortable.
Rated 2/5

New features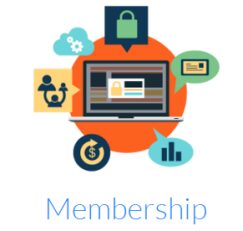 Membership
You can set a level for other users, rated from teacher to student. Then, you are able to control and manage better. Membership will assist you in protecting your site from thieves.
Rated 3/5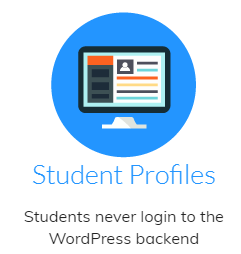 Student profile
Another new feature of LifterLMS, the student profile is where all the information is displayed: achievements, the course currently learning, and certificates. Also, LifterLMS supports direct logins, which means users do not need to go through the WordPress login page. I highly valued this feature in this review as it's creativity for every LMS plugin.
Rated 4/5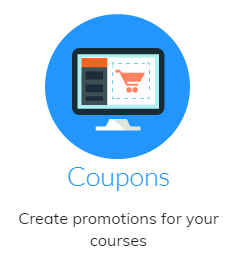 Coupons
You are looking for a way to push up your course's sales, then make coupons. LifterLMS helps you create those. But with costly paid e-commerce add-ons, it's still quite a drawback if you want to go full sales.
Rated 2/5

Pricing policy
Reviewing the pricing policy, LifterLMS provides various payment plans. Firstly, it comes with LifterLMS Pro at $99/year, with the priority from the support team to assist, plus some graphic design content to customize badges and achievements, but no add-on included. If you want more, you have to pay more. Add-on bundles from LifterLMS are the Universal bundle and Infinity bundle. The price for the Universal is $300/year for 1 site and $500/year for 5 sites, including e-commerce, form, and theme customization add-ons. The Infinity one covers all of LifterLMS add-ons and has the price at $600-$1800/year.
Besides, LifterLMS also gives you the Done For You setup service. It is the service that literally "done it all for you" in creating your learning site. However, the results are not so beautiful and not remarkable. The price varies from $1000 for the lowest tier to $10000 for the highest tier. It's not worth the money.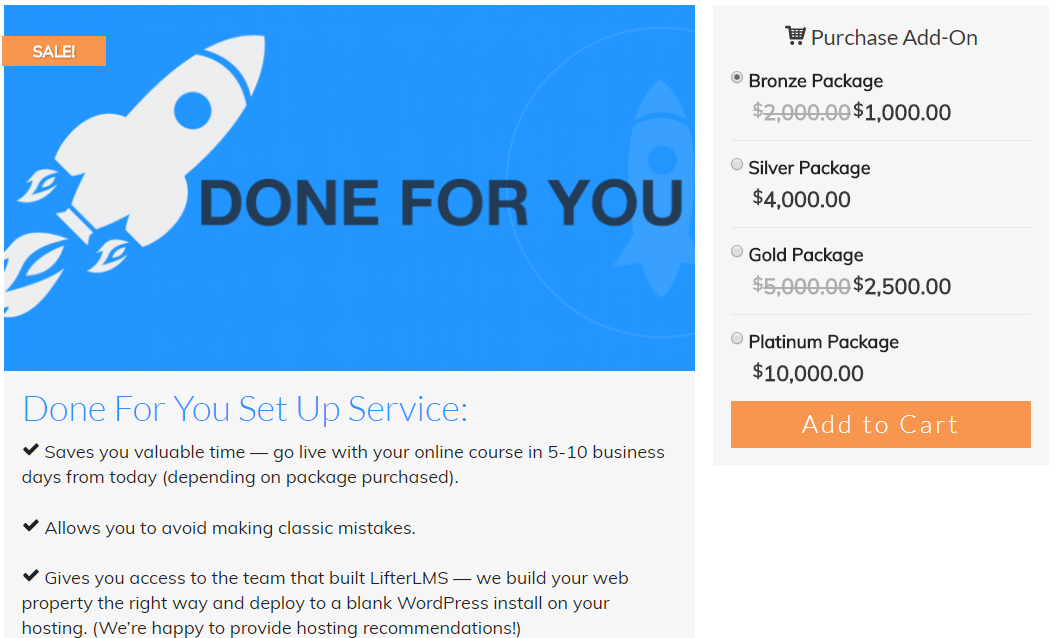 If you don't want to go for the bundles, then you have to purchase each add-on you want, $100/year for each one. LifterLMS free is a mere blank paper with very limited functions.
Rated 1/5

Reliable
Overall, LifterLMS is not a highly reliable LMG Plugins. If you do not own the Pro version, then your ticket may be forgotten as fast as your ex leaves you. With all the advertisements about such great features, awesomeness, and smoothness, they are nothing if you did not pay. According to many reviews on WordPress, LifterLMS does not work well as the free version.
On the other hand, if you subscribe to the Pro version or the bundles, you will be on the frontline of customer support and they are likely to rely on you in 1 day. Also, you will have access to several add-ons that could help you in making your learning sites, based on what bundles you subscribe to.
Rated 2/5

Final words for LifterLMS
LifterLMS overall is a decent LMS plugin for WordPress. Its functions are great, with many possibilities and potentials. Apart from the features that all other LMS have, LifterLMS provides some useful ones such as a progression bar, membership, and student profile. However, LifterLMS seems to focus on draining users' money more than building their LMS. As their payment plans are quite pricey and not worth the money, you should consider choosing what you are paying for because things will go roughly if you are only using the "free-to-play" version.
Overall rated 3/5