Have you heard of Wix? Have you ever researched the Wix website-building platform but are quite wondering? Are you wondering between Wix vs WordPress, which is the best platform? Well, even if WordPress is the world's most popular website-building platform, it's not the only option.
If you are new to web making, choosing which platform to create the web will also need to think carefully. To help you make the best choice, we will compare Wix vs WordPress in the most important categories. Stay tuned and keep reading!
The general information about Wix vs WordPress
If this is your first time hearing the name Wix or WordPress. We will briefly explain to you about these 2 popular website creation platforms.
What is Wix?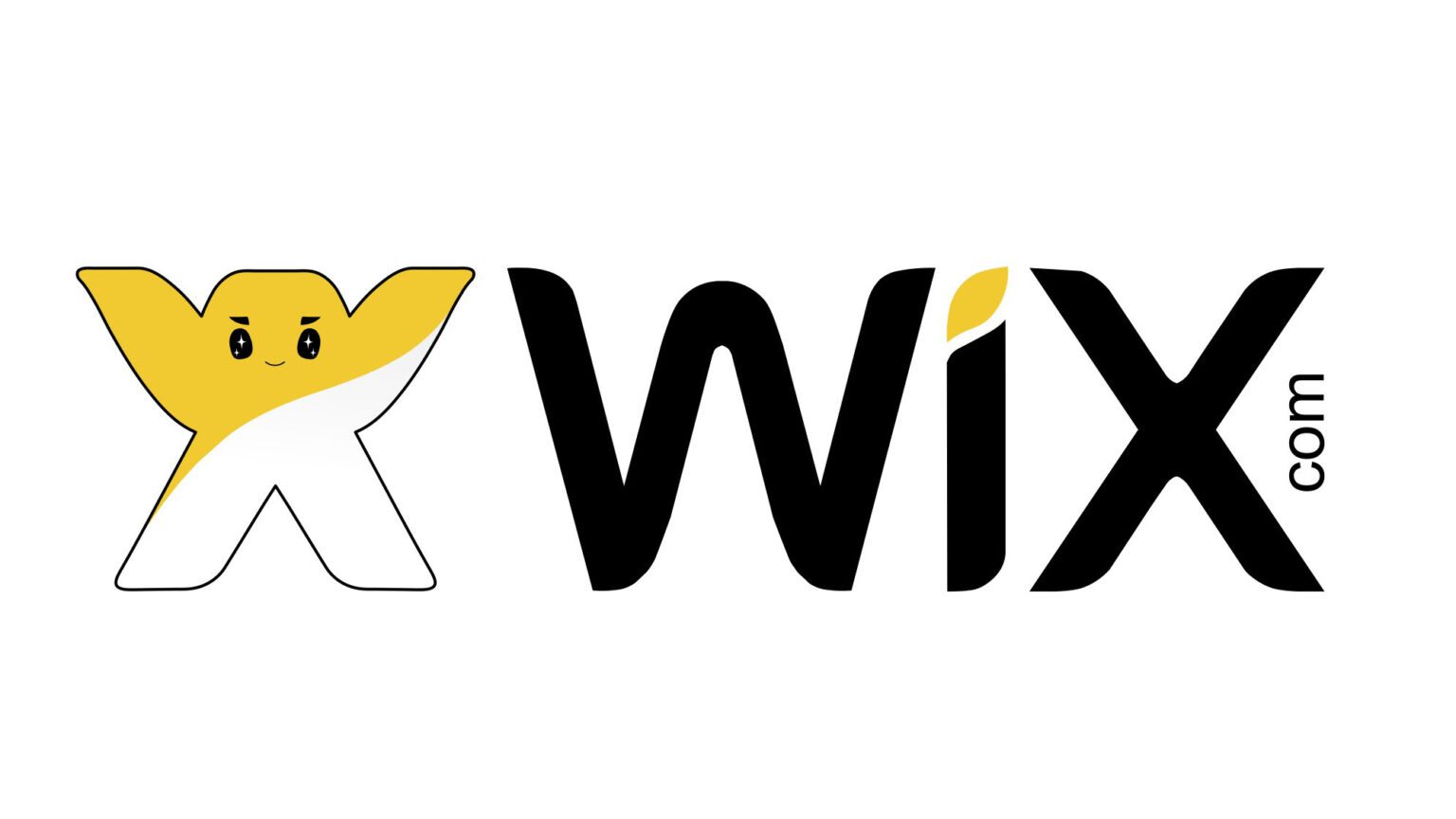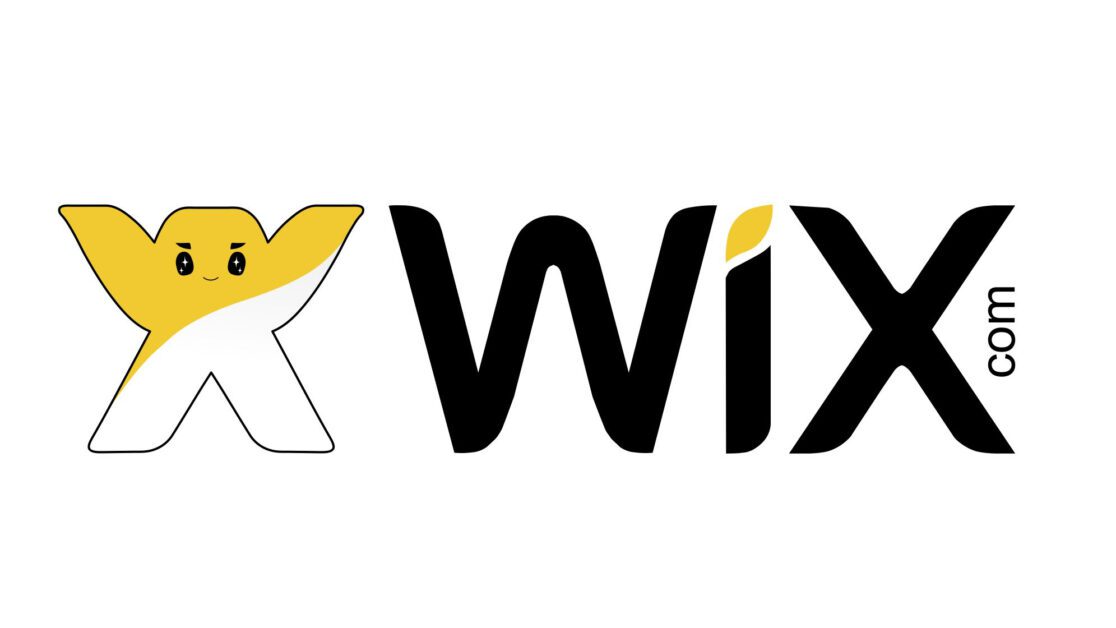 Wix is one of the building blocks of websites, used by more than 100 million users in 190 countries.
Basically, Wix is a form of the website builder. That means it provides the tools needed to make web building easy, without you having to touch a single line of code. It uses an intuitive interface and built-in elements, or blocks, to organize it into a web page. Over the years, this kind of website-building tool has grown tremendously, as it has an easy-to-use web-building interface for beginners that doesn't require any programming skills.
What is WordPress?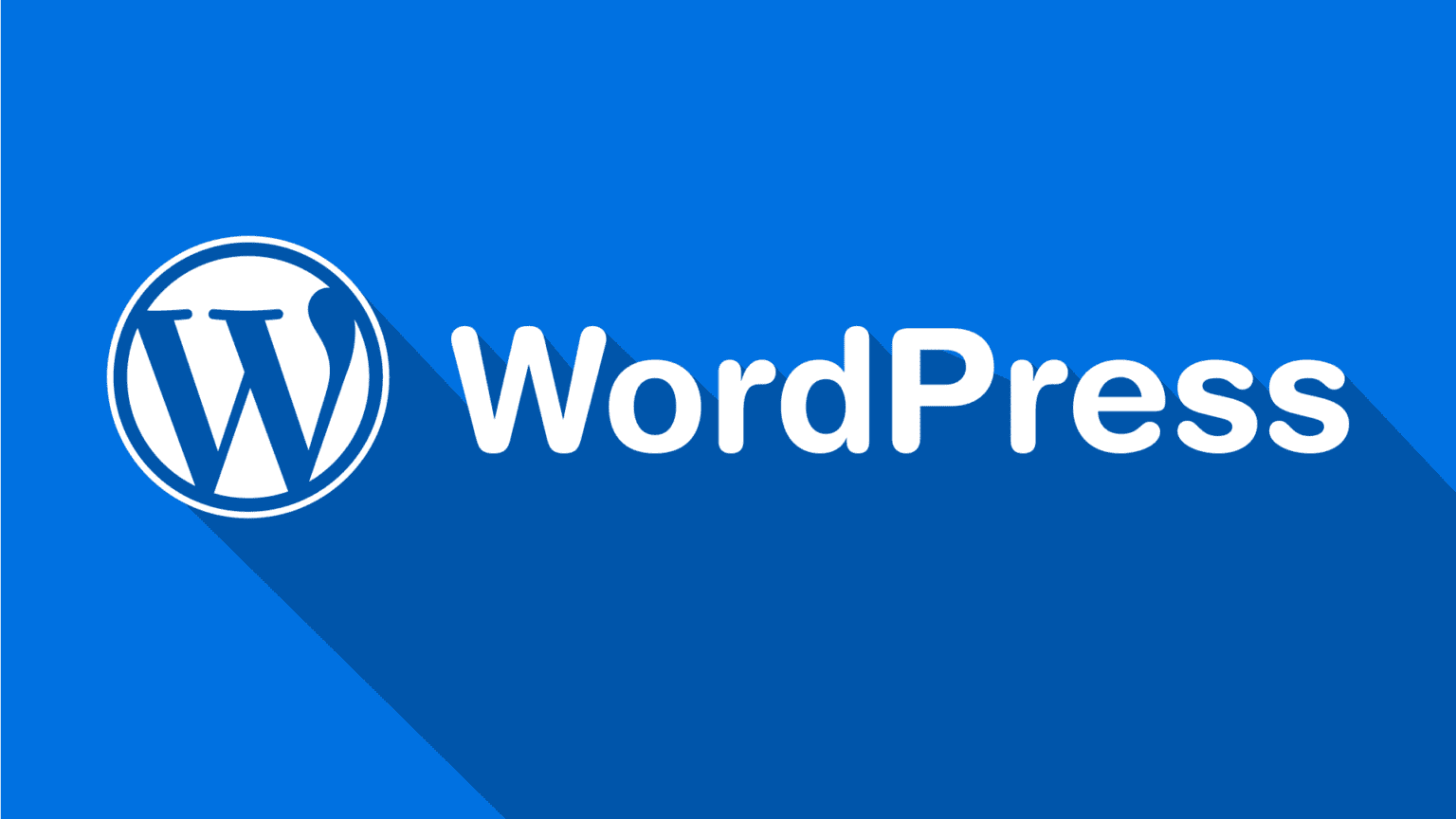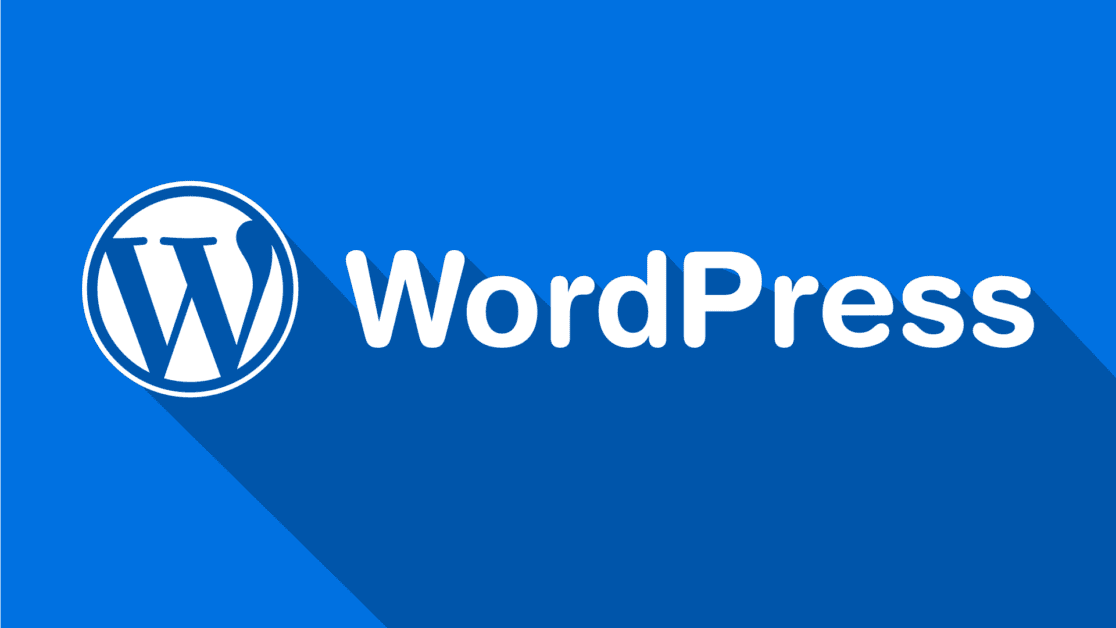 WordPress on the other hand is a Content Management System (CMS). This term refers to platforms used to manage large volumes of content, articles, images, videos, and more. CMS also provides the tools you need to build a beautiful website.
Although WordPress was originally just a blogging platform, it has grown steadily to become a platform for all types of websites. Today, WordPress accounts for 30% of the worldwide market share of the web, an unbelievable number. In the comparison, you will see why it is so popular.
Now, you need to know the main differences between these two platforms. The most basic difference between a website builder and a CMS is that a CMS is a self-hosted product. This means that when using Wix, your site will use its own hosting provider of Wix.
You can bring your website to any hosting provider if you are using WordPress. While this takes a little more effort, it will give you more control over performance and security. Moreover, you can also find optimal packages available for WordPress at a cheaper price.
WordPress itself also has its own version of hosting provider, called WordPress.com (instead of the open-source WordPress.org site). WordPress.com is very similar to Wix in terms of its limitations. In this article, we will compare Wix and the WordPress.org self-hosted version.
Now that you know what the basic differences are between the two platforms, let's go deeper into the comprehensive comparison between Wix vs WordPress.
The comparison between Wix vs WordPress
Wix vs WordPress: Ease of use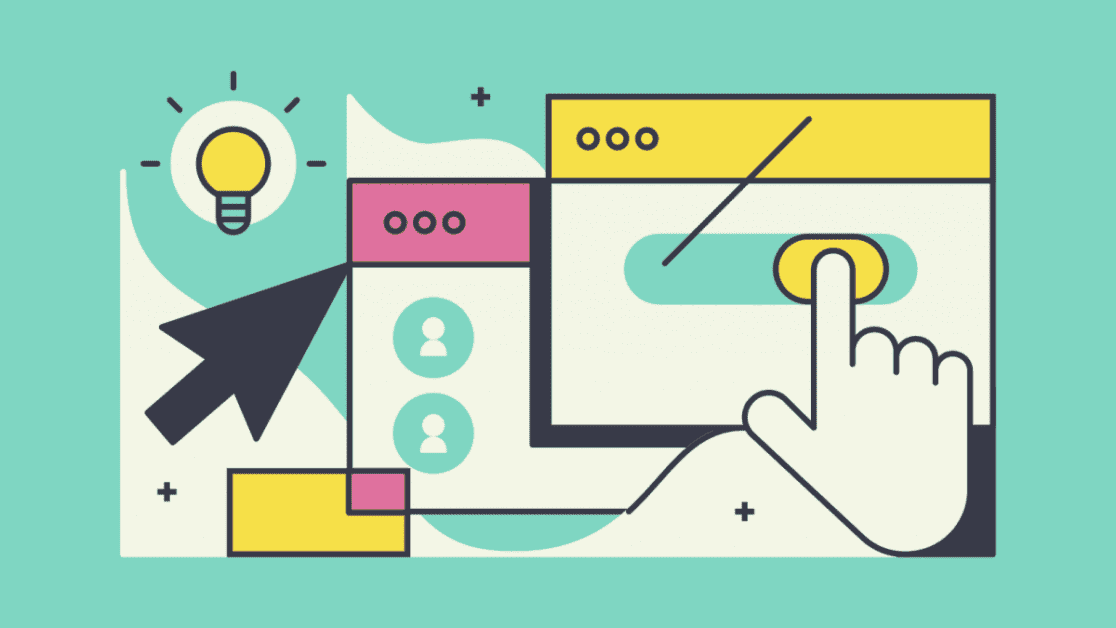 To make this comparison, we will assume you are a complete novice in website design, meaning that even if you don't know anything, you can still build the web with these two platforms immediately.
Wix comes with powerful and easy-to-use tools for building your own website. It provides a simple drag and drop interface where you can select any element on your website and start editing it in the WYSIWYG interface. The experience using Wix is very smooth. You can use this platform to create the web on the first day or in the first few hours.
WordPress comes with an intuitive editor for writing content and customizing themes, allowing you to edit theme properties in a WYSIWYG environment. However, by default, WordPress doesn't come with a drag-and-drop page builder built-in. To get full control over the look, users will have to get used to different sections like the navigation menu, customizer, visual post editor, etc. This means that WordPress requires people to Beginners must take time to learn and learn.
In general, in terms of ease of use, the Wix platform is more appreciated, bringing the suit to a wide range of users.
Wix vs WordPress: Security capabilities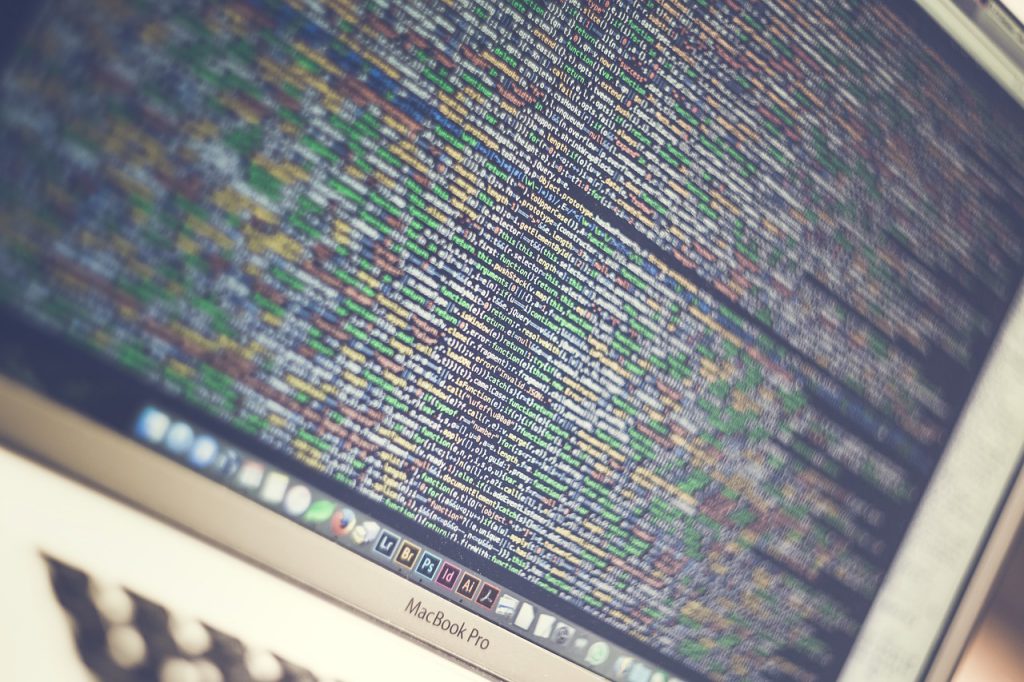 We always want the best security for the website. However, the truth is that there is no platform that is 100% secure. You can only try to minimize your risk when choosing reputable platforms or applying other manual measures.
Website builder platforms like Wix often have built-in security, because the user cannot touch the main function of the native code, and the security weaknesses are less. These platforms are updated automatically, so you won't be using outdated software that fixes outdated software that contains vulnerabilities that have been discovered. However, that does not mean that Wix is perfect in terms of security because it is also affected by security holes in the past, but it is only a rare case.
For WordPress, the problem is a bit more complicated because this is a platform that can be used on many different websites. Therefore, it is possible to find a small security hole inadvertently making it possible for millions of different sites to be hacked. However, this platform is still highly rated for safety. So, just with a few small precautions being applied, my web protection is also done effectively: Update the site regularly, or themes whenever needed, install additional plugins, and configure. advanced security, …
To conclude, Wix and WordPress can be said to be equal in terms of security, both of which are very safe for users.
Wix vs WordPress: Speed of the website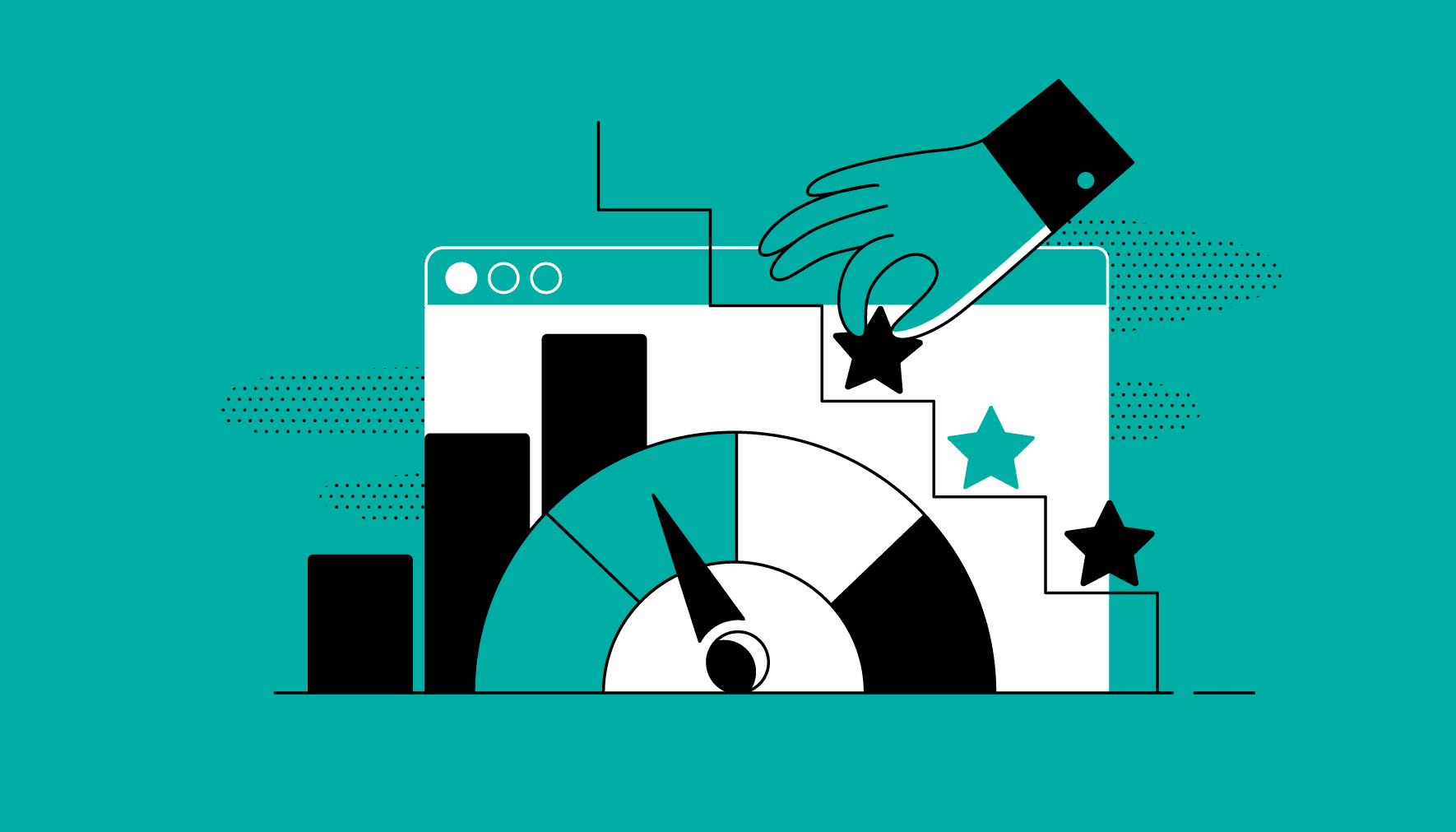 Wix platform when using a billing website builder and hosting services at the same time, so improving web speed is not possible. Instead, the platform will do everything needed to make the website run as fast as possible, thanks to its automatic image optimization technology and CDN. So, Wix is a good choice if you are someone who doesn't want to worry about website performance. The downside is that you don't have control over this. You won't actually improve your website speed much when the need arises. 
Meanwhile, when designing a website with WordPress, users can freely choose a hosting package according to their individual needs. Therefore, taking the initiative in using an appropriate package, based on estimated resources, we need to ensure the website is easier and more accurate. Choose a high-speed package when needed, have effective control, support thorough speed increase when needed, … bring the ability to actively maintain an ideal operating speed for your website.
In short, if you work hard to optimize WordPress, WordPress will outperform Wix in terms of speed. If done well, WordPress will always make sure your site is running extremely fast. So when it comes to performance, WordPress helps your site run at top speed after customization, while Wix will take care of all these steps for you. Looks like WordPress still surpasses in Wix vs WordPress here.
Wix & WordPress: Pricing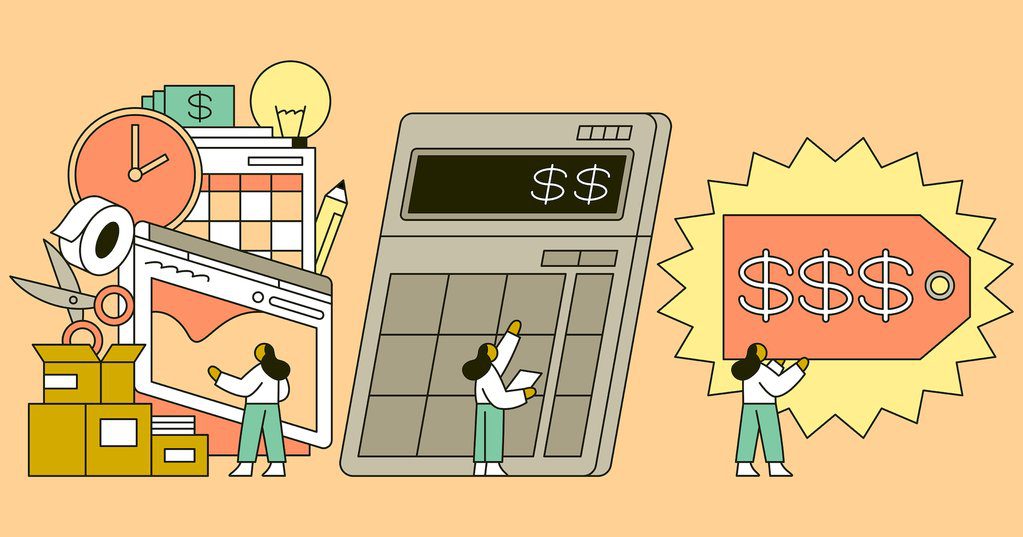 Wix has four premium packages for personal websites and 4 premium plans for Company and eCommerce. Each package starts with the cheapest price so you can upgrade in features and size as your work grows better.
Like most packages, the longer you subscribe to the package, the lower the monthly cost will be. Wix's popular Unlimited plan, for example, is $22/month, but the annual plan will be $17/month. If you do not choose to rent a Wix package, you will be placed ads on the top and bottom of the page, and you will not be able to use your own domain. For premium features like eCommerce, you'll need to upgrade to the fairly expensive plan.
WordPress is open-source, which means it's free for all users. However, with WordPress, you need to rent hosting and buy your own domain name. The cost depends on your actual needs. With thousands of free WordPress themes and plugins, you can keep your website investment budget to a minimum. If you want to purchase a premium WordPress theme and premium plugin, that price will increase.
So in terms of price, WordPress is also better than Wix. WordPress is more flexible and can choose cheap or expensive web hosting, while Wix is limited to a few certain plans for you to choose from.
Wix & WordPress: E-commerce features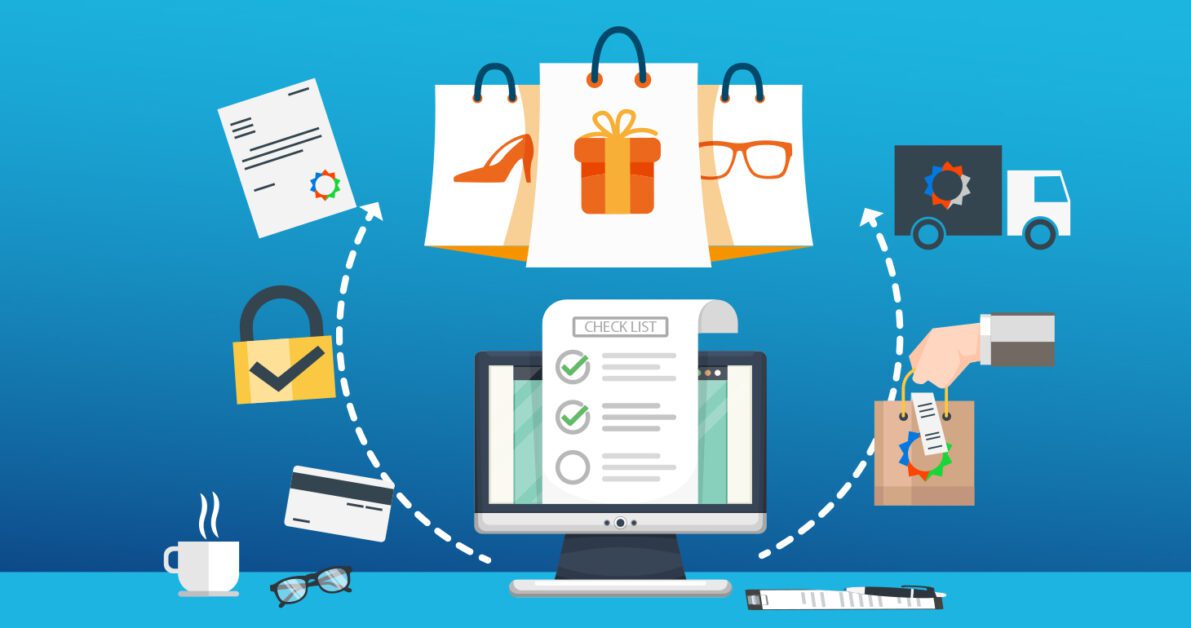 Wix offers an eCommerce service with paid plans, meaning that users of the free plan cannot create e-commerce on the platform without upgrading to a paid plan. You can only pay with PayPal or Authorize.net with WixStores.
With WordPress, it is very easy to create an online store using WooCommerce. The app is currently active in 42% of all e-commerce stores in the world. Besides, there are many other e-commerce plugins available for this platform to use to sell goods, events, services, subscriptions, …
Thus, compared to the e-commerce aspect, it is clear that WordPress takes the part.
Wix vs WordPress: Site management capabilities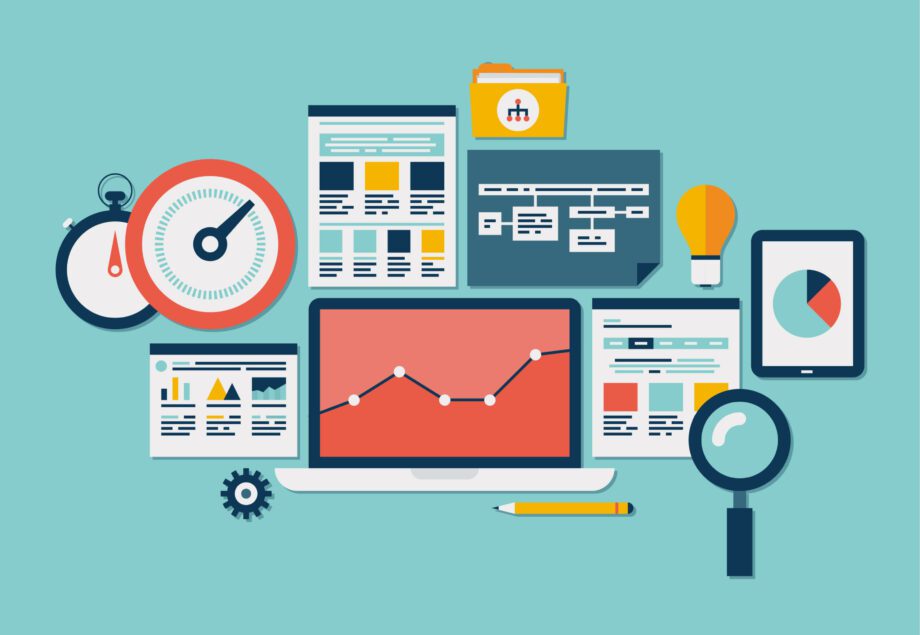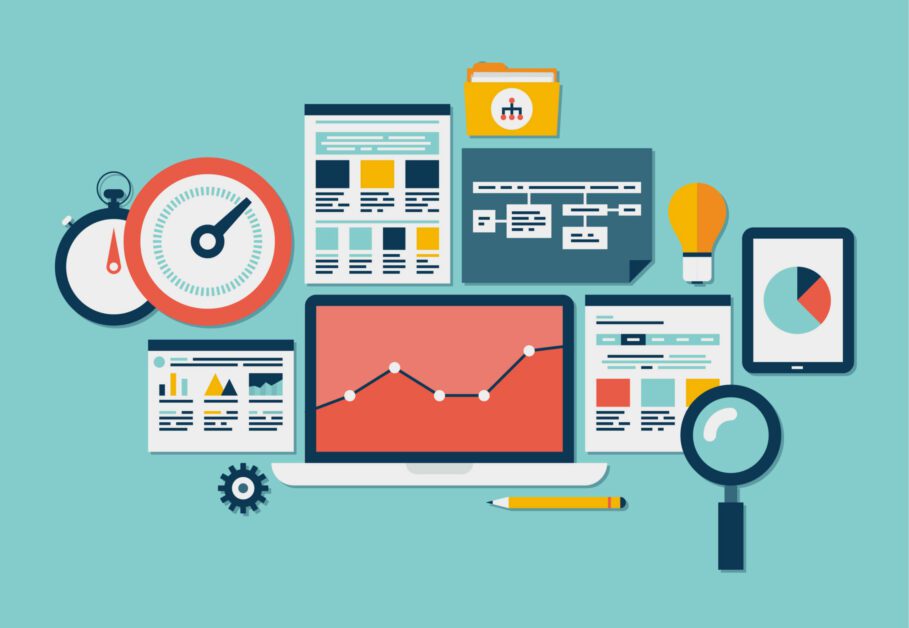 Site management includes general, basic tasks such as error checking, updating, cleaning articles, … Effective management helps further improve the efficiency of web applications according to human needs. A platform capable of effectively managing the site contributes to enhancing the website's value when it is put into use.
Talking about the manageability of the Wix platform, the outstanding advantage is the minimalism to the maximum in everything. This means that users do not need to worry too much about small tasks, such as updating will be done completely automatically. In addition, tasks such as deleting posts, receiving copies, moving the web, … are also much simpler.
However, for the Wix platform, there is practically a lack of functionality required in the near future. Some features such as the optimization of search engines, default features, … do not meet the demand. To get the best support, to bring the site management more perfect requires an upgrade to the Wix Premium plan. At this point, access to statistical data is conducted easily and smoothly.
In terms of the manageability of the WordPress platform, it also has its own features. In particular, bringing full management features from the beginning such as URL structure, or more advanced features, … is supported quite comprehensively. But if you want to get a higher management efficiency, you need to look for additional plugins, but most of them are free to apply when needed.
Overall assessment of the site management capabilities of these two platforms can see that Wix is simpler and more direct. However, with extensive, comprehensive support and many essential functions, WordPress is a worthy choice to consider. Thereby, the use of the WordPress platform is considered to be better.
Wix vs WordPress: Customizability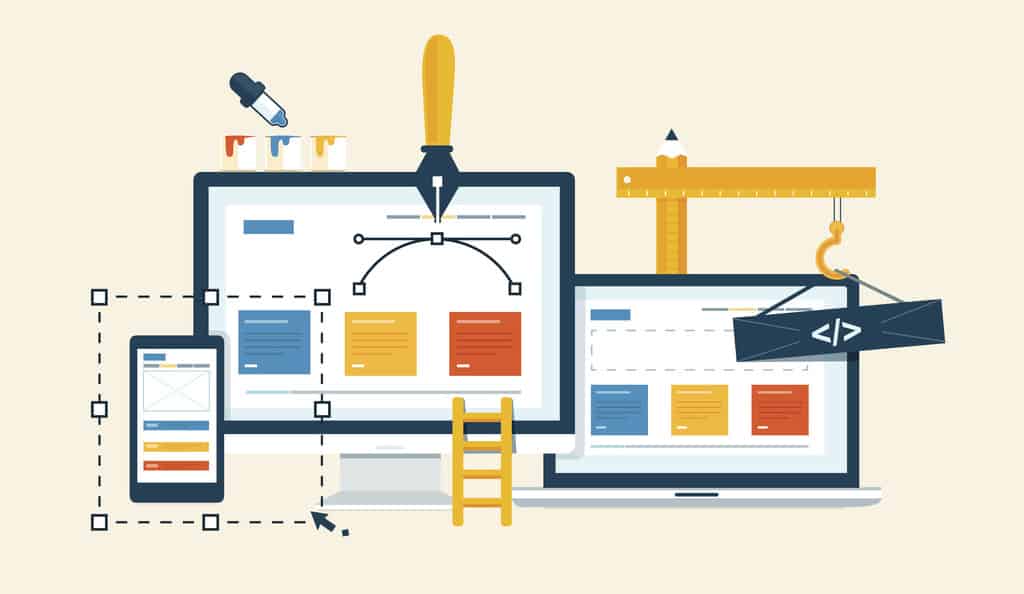 To evaluate a platform before deciding whether to use it or not, customization is the final factor to consider. With a capable platform to help us create a new website like the best way to use it later, it will be convenient and smooth. For a platform that offers more customization opportunities, it can be used for many different fields and projects.
When using the Wix platform with many integrated support features such as forums, live chat, commentary, or online store, … many different styles can be freely chosen. Therefore, it is easier and more effective to customize according to needs and use. That helps improve the web thanks to Wix bringing higher application value.
However, if you compare Wix's customizability with the WordPress platform, it's hard to beat. What WordPress offers really becomes the perfect choice, helping to ensure the best, most comprehensive customization when needed:
The system of thousands of plugins, and different themes to choose from ensures the fast and efficient design and function of the website.
The advantage of the WordPress platform is that most of the best and most advanced plugins are completely free. So it is easier to save costs in website design, suitable for those with certain financial constraints.
WordPress is open-source, so it's possible to edit native code or add functionality. As long as you have experience and expertise in website design, fully exploit WordPress to help create quality, powerful websites.
When comparing Wix and WordPress platforms, each different platform has its own strengths. Comparing, evaluating, and concluding which is the better foundation is not easy. Therefore, determining the quality foundation, ideally, should be chosen when designing a website based on the actual user needs and requirements of each person to get the correct answer.
So, Should We Choose Wix or WordPress?
Through all the comparisons and evaluations above, determining whether to choose a Wix vs WordPress platform is not easy. All comparisons are relative, so it is impossible to have a specific, exact answer in all circumstances. Which platform to choose when designing a website depends on many factors. Before deciding whether to choose Wix vs WordPress, each user needs to determine:
What is your ability, experience, and understanding of web design? From the ability that I have, considering the actual conditions to choose the right platform, effectively supported in building websites according to needs.
It should be based on the purpose of website design from what to use, for what field, and what requirements are, … that balance the design platform so that the most appropriate. Maybe based on the actual situation to help the final decision come out more correct and accurate.
Considered based on financial resources, time, effort, … can be spent on website design. Balance in a harmonious, reasonable way to determine whether to choose the appropriate Wix or WordPress platform.
Is Wix Better than WordPress?
No, of course not! In Wix vs WordPress, you can see that WordPress allows more possibilities and extensions which outranks Wix. Besides, if you wanna compare the stability of Wix vs. WordPress, a WordPress website will definitely overshadow a Wix one.
Conclusion on Wix vs WordPress
About Wix vs WordPress, choosing a quality and suitable platform helps the website design process quickly, and effectively, and achieves satisfactory quality. Each platform brings its own strengths. Obviously, it will also be suitable for certain types of users. However, using WordPress compared to current general needs still becomes an ideal choice, more useful. Spend a lot of time and effort in research and development, but what it brings to us in the future is absolutely worth it.
What do you think about Wix vs WordPress? Do you think which one will fit you better, Wix vs WordPress?
Read more: 8+ Best WordPress WooCommerce Themes (Update 2021)
---
Contact us, ThimPress:
Website: https://thimpress.com/
Fanpage: https://www.facebook.com/ThimPress
Youtube: https://www.youtube.com/c/ThimPressDesign
Twitter: https://twitter.com/thimpress