SEO helps businesses to get more traffic and turn that targeted traffic into buying customers. However, it's not that easy to create a good SEO Concepts strategy. It's a hit-and-miss kind of work, and it requires constant practice.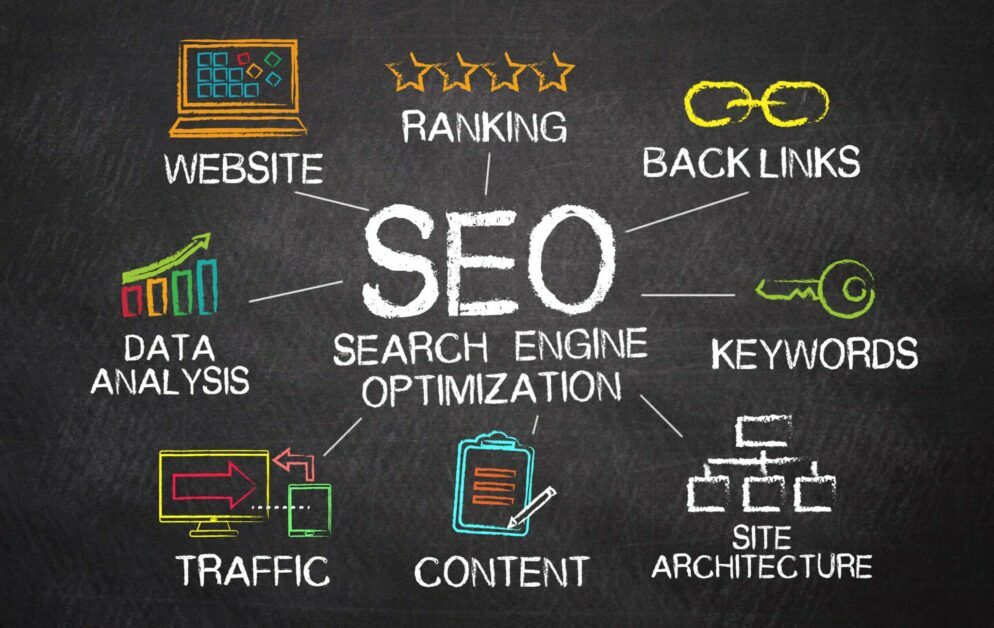 However, it's possible to implement a successful SEO strategy and increase sales in a rather short time.
Follow these six tips and learn how to plan your website, design your eCommerce store and how to make those keywords work like magic.
What are SEO Concepts for eCommerce?
Search Engine Optimization directly improves your visibility and makes it easy for your customers to find what they are looking for. By writing relevant product descriptions and optimizing your content, you have better chances of attracting more customers.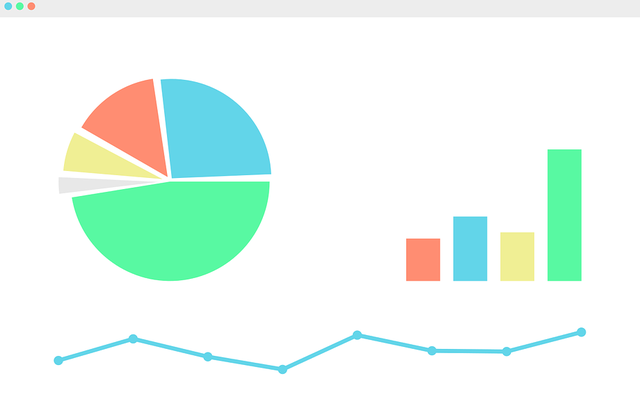 The on-page SEO Concepts for eCommerce should include good site architecture, relevant content, and impeccable navigation. SEO is the most effective when it begins with the site concept. Ideally, it should be weaved into the site's inner makings on the drawing table.
Still, if you are already hands-deep into trying to make your eCommerce succeed, don't worry – you can do SEO retroactively.
SEO Concepts: Have a Clear Site Concept
To start or simply optimize a site, you should begin with defining your audience, choosing your expertise, and creating a strong brand image.
Are you a small local business that sells only organic products? Or you are a large eCommerce that specializes in pet toys and gadgets? Are you aiming for sales from mobile sources or desktop searches? (Go both, ideally!)
Define who you are but also determine what you want to achieve with your website. Is it direct sales or do you want to make more people visit your physical store? Based on your concept, invest in adequate site architecture. If you already have a website, this is your golden opportunity to improve it.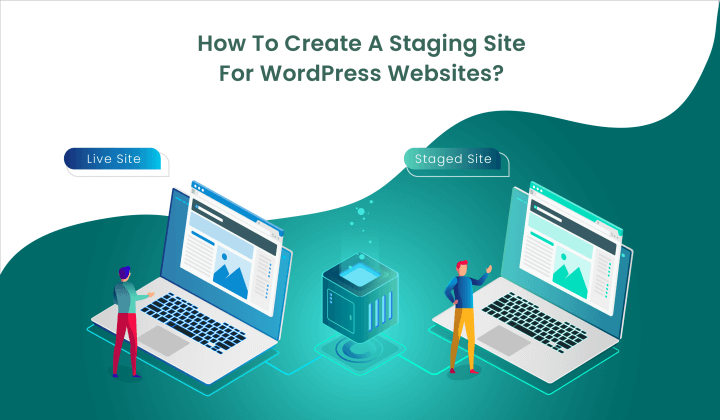 Site architecture refers to the organization of pages of your website. It's a map of all directories, subdirectories and it's a powerful SEO tool that can help you provide exceptional customer experience. Ideally, the mobile version of your site should be extremely well optimized as well because shopping from mobile devices is rising quickly.
When you have a robust site architecture, your users will feel like Alice in Wonderland.
A flat architecture will help your users find the products they are interested in and help crawlers index your website easily. Then again, depending on the amount of content present, a deeper structure might be more adequate.
A clear idea what your site will do for your business and how it is going to do it would help you choose the optimal SEO approach. Even if you don't want to deal with all technicalities, a solid concept will give you a clear idea what to look for when choosing the SEO agency for the job.
SEO Concepts: Define Your Goals
Instead of focusing on dozen things at the same time, choose a couple of important goals for your first SEO campaign.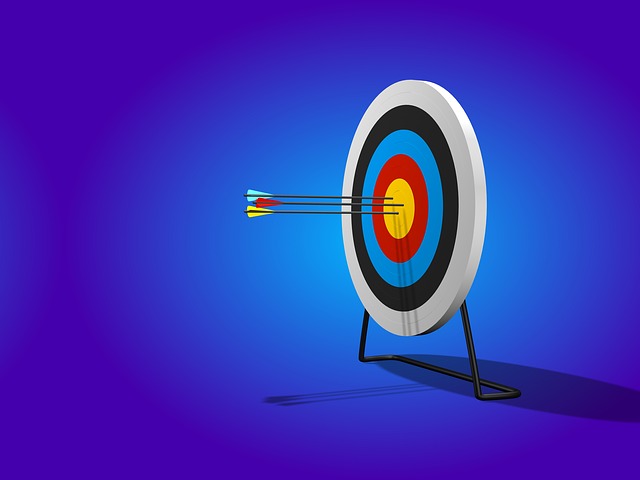 For eCommerce the purpose of SEO is simple – attract more customers and make sure that they have positive experience while shopping. The long-term goal may be to get returning customers and become even more relevant in your niche, but start with getting more visitors that convert. In other words, make your first sale.
Always tie your goals to specific metrics that will help you understand them and measure them at the same time. Aim at specific numeric values that lead toward the overarching objective you aim at; these milestones will highlight the progress (or lack thereof).
SEO Concepts: Speed Up Your Website
No one likes a website that takes ages to load. In this day and age every second counts, so make sure that you are doing everything to increase the speed of your website. Use Google Page Speed Insights and check out where you're standing with your website. Work on things that are slowing the page down.
Speeding up your website is important, simple things to do include picture optimization, adding GZIP compression (the stech support of your host should be able to do that) and the installation of a solid caching plugin for those using CMSs. In the case of the most popular eCommerce CMS Magento 2, you can simply enable all caching features and flush the Magento cache.
Also, make sure to merge JavaScript and CSS to decrease loading time. This can be achieved through the JS and CSS settings that are lie in the following path: Stores -> Configuration -> Advanced -> Developer. Set everything that says "merge" and "minify" on "yes".
Another thing to consider is an upgrade of your hosting package by either testing a bigger package at the same provider or switching hosts.
Speed is an essential part of Google's algorithm, but it's also crucial for good customer experience.
SEO Concepts: Create valuable content
Content marketing is one of the best ways to get organic visits. Content includes blogs, pictures, videos, even explainer videos and how to guides. The descriptions of the goods you sell play can huge role here, but the occasional blog entry and a video cannot hurt.
Watch out for high volume keywords, as you need to add them in your description naturally. Use keywords when you're writing your sitemap too. Use keyword planning tools to create your SEO content strategy.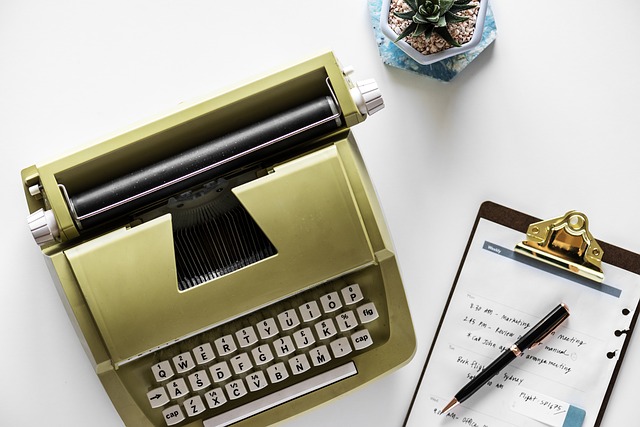 Long tail keywords include specific descriptions that have low search volume but can position you on page one and attract customers. If you're selling a particular product, try to use a commercial version of the keyword and include in a product description. For example, if you're selling artsy minimalist damp proof wallpapers included that in the description. It may sound long-winded, but it's precisely what your customers are looking for.
When it comes to SEO copywriting don't forget that you are writing for your customers and not the algorithms, so stick to natural language and avoid keyword over-stuffing. Hiring a copywriter who understands your needs can help a lot.
SEO Concepts: Optimize Your product Catalog For Desktop and Mobile
An average eCommerce website has hundreds of different products and images. Use high-quality photos and optimize them by adding a relevant title, caption and alt text. Alt text is not really visible, but search engines love it. Use it to write a short description so the search engine could index your catalogue properly and customers can find you via image search too.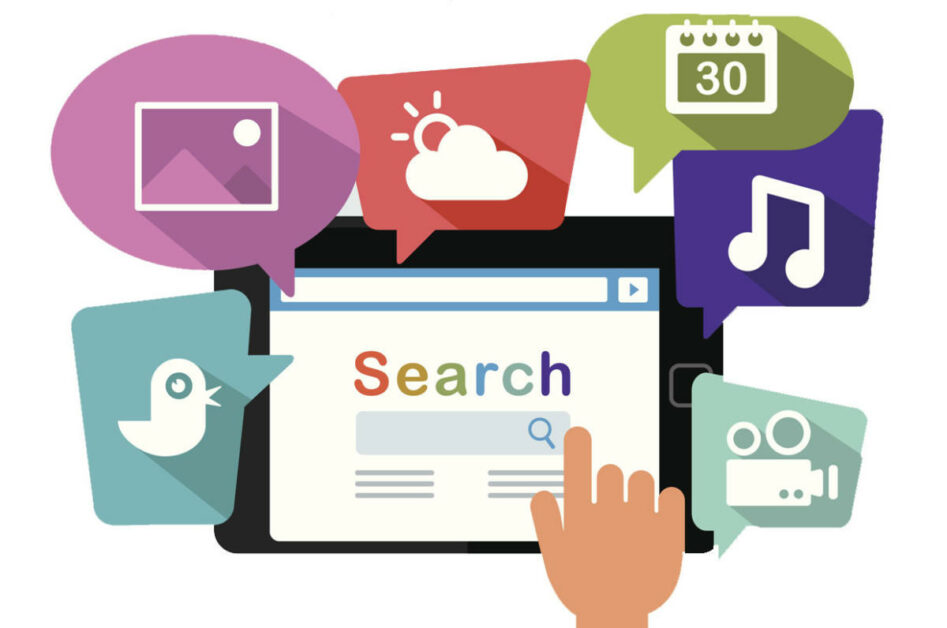 Don't forget to add meta titles and descriptions to each category of products on your store. In Magento 2, this can be achieved through the admin panel. Go to Products and the Categories. At the bottom, you will find the SEO option.
Insert relevant keywords and long-tail keywords to increase your exposure in specific niches. To find relevant keywords, tools like Google Keyword Planner and Buzzsumo can be very helpful.
Mobile is the king of eCommerce so make sure to optimize your pictures for mobile screens too.
SEO Concepts: Create Impeccable Navigation
Make it easy for your customers to get around on your website.
Use simple internal links to intertwine your pages, and help customers swiftly move through categories. Suggest related products, navigate to best deals and try to retain your customer on the website.
Check the analytics and see the most popular pages on your website. Then think about those with highest bounce rate. Then, map the site using both HTML and XML maps, so your users can quickly find what they are looking for.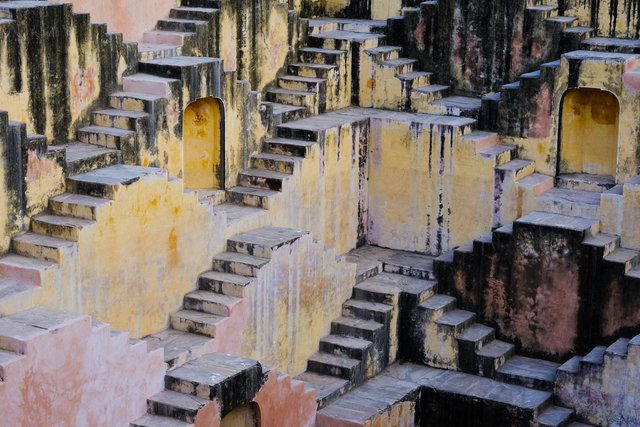 HTML sitemaps are not native to Magento 2 but certain extensions like this solution or this comprehensive SEO suite serve the purpose greatly.
XML sitemaps help with navigation and indexing and can be created with relative ease through: Stores -> Settings -> Configuration -> Catalog -> XML Sitemap. Enable the sitemap, choose daily frequency and set it up.
SEO Concepts: Conclusion
The best thing about SEO is that you can measure and continuously tweak your strategy. With the right goals, the metrics at your disposal will be meaningful and useful.
Don't expect to see results overnight but monitor which keyword works and which items are the most popular.
SEO is an ongoing game, an ever-changing process. Trends change, but so do search engine algorithms. Competitors rise and fall, the thing that should be permanent is your commitment to a good SEO strategy.
Read More: How does Consumer Psychology Affect Your SEO?
---
Contact us, ThimPress:
Website: https://thimpress.com/
Fanpage: https://www.facebook.com/ThimPress
Youtube: https://www.youtube.com/c/ThimPressDesign
Twitter: https://twitter.com/thimpress