Entrepreneurs are going gaga over jumping onto the bandwagon of online business, and the reasons are quite natural because they are easy to handle and have low barriers to entry.
There is so much to consider while launching an online business. From generating funds to managing products to delivering packages on time and whatnot. In short, it can be a time-consuming and expensive affair.
There are so many ways to set up an Online Store, but WordPress is one of the great ways to get started as it possesses attractive themes, advanced plugins, and much more. Not only novice startups but well-established business owners also opt for WordPress due to its flexibility. WordPress is consumed by 30% of all websites worldwide.
One of the studies conducted by ManageWp admitted that "36% of US registered domains running websites on WordPress. But the question is, where do you get attractive themes for your Online Store? And what are some readymade themes available online? Let's go further.
Choosing The Most Suitable WordPress Theme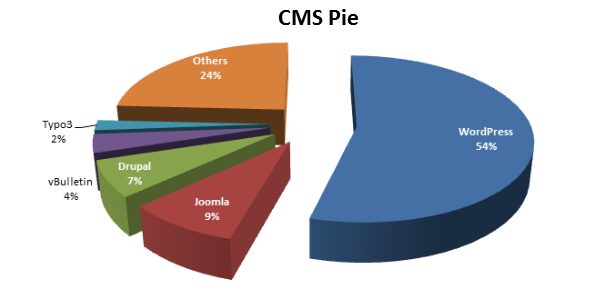 The term "online business" consists of many things. Running an Online Store is a daunting task if you lack proper planning and technical knowledge. Indeed, there are many things to manage, but one of them is choosing the appropriate theme for your business. In short, you need to choose a theme that reflects your business identity and please people for the very first time. (source)
Many small business owners who are engaged with online delivery businesses such as uber eats like food delivery solutions do not want to spend too much; they opt for readymade website builders. Your website theme is something like your online visiting card. It should provide the best experience to your customers.
Furthermore, you need to find a premium WordPress theme that contains all the features and helps you run an Online Store easily. You need to pay lots of attention while choosing a suitable theme for your business. If you want to drive more traffic and attract customers, your theme should have several premium features, such as:
Great appearance
Easy customization
Shopper-focused
High loading system
Responsiveness
Above are some primary features that your chosen theme should have. Now let's see which are the best themes available online that can help you begin your journey into the world of online business.
Best WordPress Online Store Themes to Checkout
All themes mentioned here are stunning and let you create the best Online Store. Here we have tried to include all kinds of themes so it would be easy to pick the best from them. We have also covered all the categories. Without any further ado, let's have a look at the best WordPress themes you can choose for your Online Store.
Divi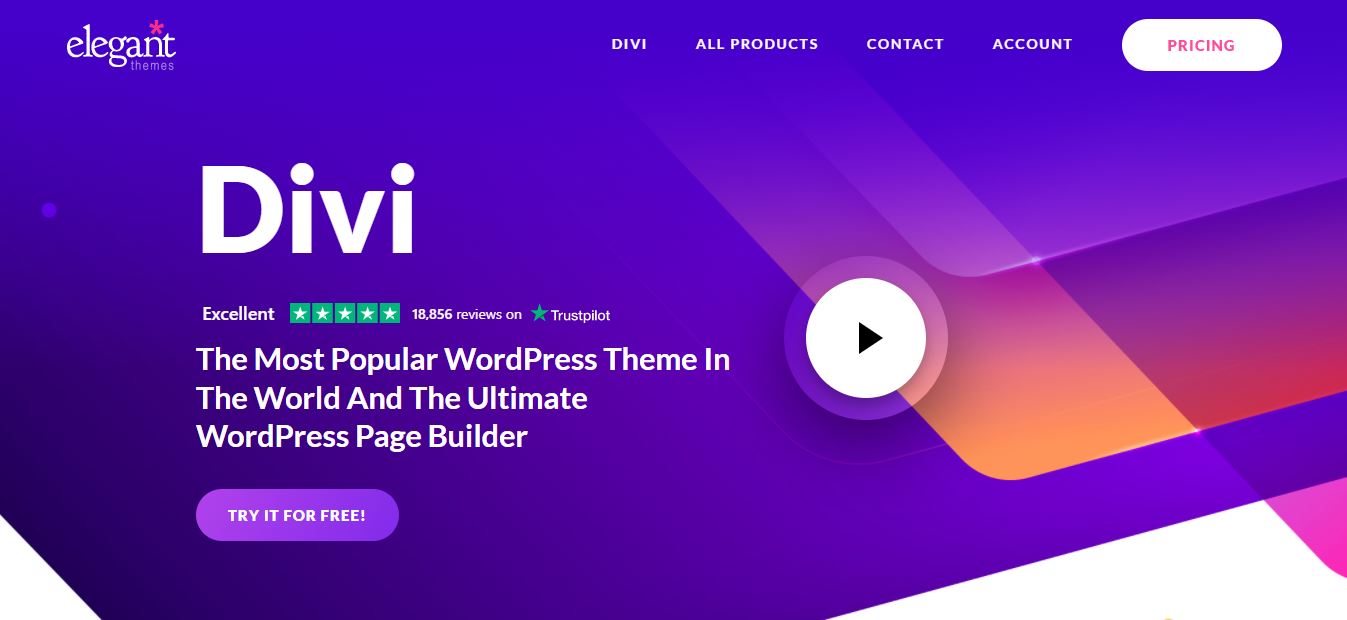 There are many advanced themes available online, but we are going to start our list with one of the stunning WordPress themes that are Divi.
Divi is highly customizable, and it is also one of the best responsive WordPress themes for any business niche. From selling clothes to technology products to furniture or anything else. Divi is the one-stop solution.
Divi's popularity is growing due to its in-built drag-and-drop feature that allows you to use and create any kind of layout. Moreover, you can change the layout and feature functionality as per your business needs. Without writing a single code line, you can create a complete custom product page layout. It also comes with a set of advanced plugins that makes your work much easier.
Features:
Visual drag-and-drop options
Lots of pre-built layouts and builders
Complete customization
Custom CSS controls
Modern widgets
Porto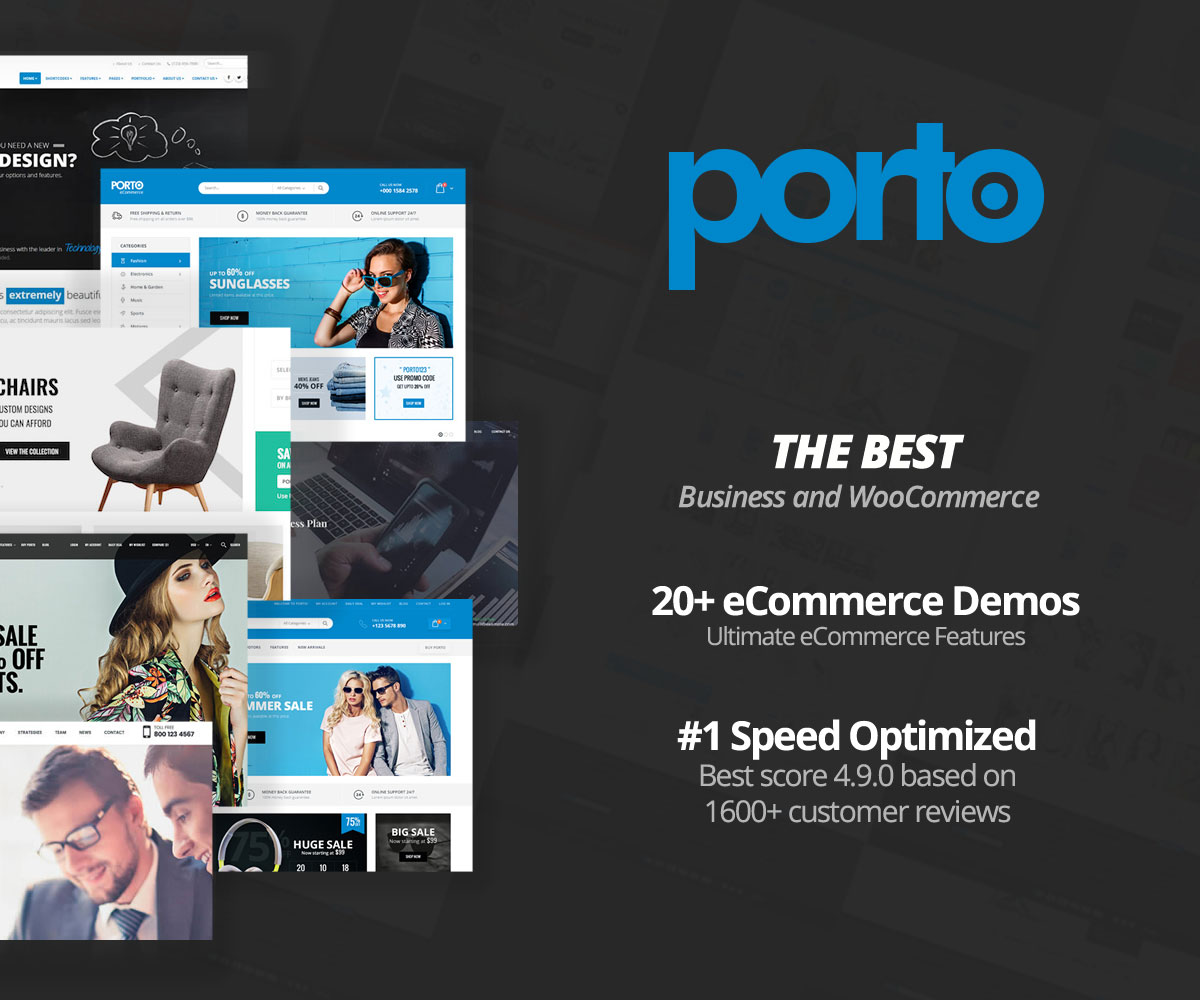 Porto is another WordPress-compatible theme that is a perfect match for any kind of online business.
Be it construction, software, media, entertainment, furniture, or clothing line. There is an extensive range of in-built templates available that suit your online business. Furthermore, it comes with alluring features and modern plugins that save your time and create a stunning Online Store quickly. Powerful plugins and features configure everything you want.
As compared to other WordPress themes, Porto offers advanced features with appealing designs and features. This is why it would not be wrong to include that in the top five WordPress themes list. Moreover, it loads quickly no matter how many products you add or remove.
Features:
Multipurpose design
Plenty of widgets
Unlimited colors and layouts
Cross-browser compatibility
Social media widgets
Astra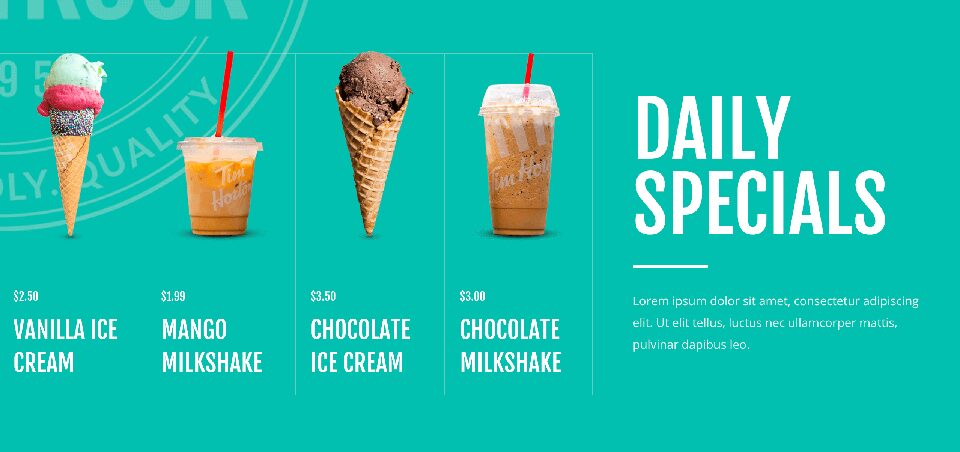 One of the best WordPress themes for businesses is here, which is distinguished by both its remarkable quality and adaptability. Widespread praise has been accorded to it for its remarkable performance and minimalist design philosophy.
With Astra, you have the ability to alter its features and operations in accordance with your own needs, enabling you to give your online business a distinctive touch. Astra also provides a wide range of beginning templates and modern plugins, which adds to the appeal of the platform.
Notably, Astra offers a variety of marketing-focused choices and amazing parallax scrolling effects. It is one of the most extensively used WordPress themes available right now because to its simple layout, alluring call-to-action designs, and contemporary aesthetics.
Features:
Responsive design
Advanced typography options
Attractive page layout
Pre-built templates
Custom font control
Jayla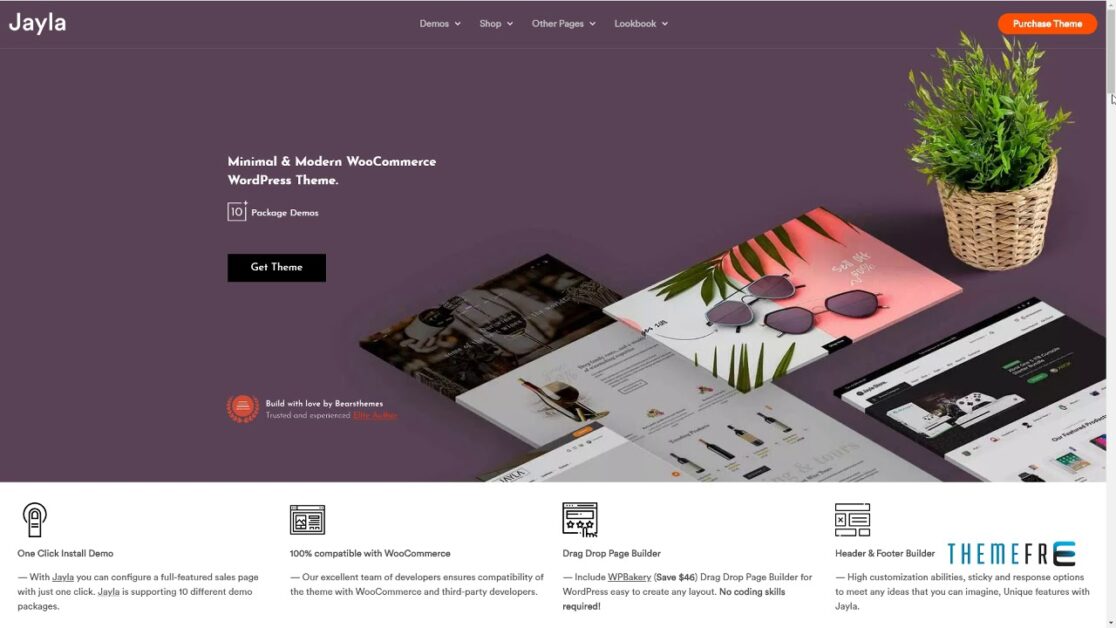 If your Online Store is about to sell cosmetic products, then Jayla is one of the best WordPress themes that you can opt for without any second thought. It is responsive, flexible, and comes with advanced panel options. Jayla lets you create the best Online Store that impresses your visitors and improves your online presence.
Moreover, you can play with multiple color blocks and layouts if you have opted for Jayla. Add videos, and portfolios, and customize widgets as per your requirements.
Features:
Contact and newsletter forms
Valid HTML5 code
SEO optimized
Custom elements for visual composer
Flatsome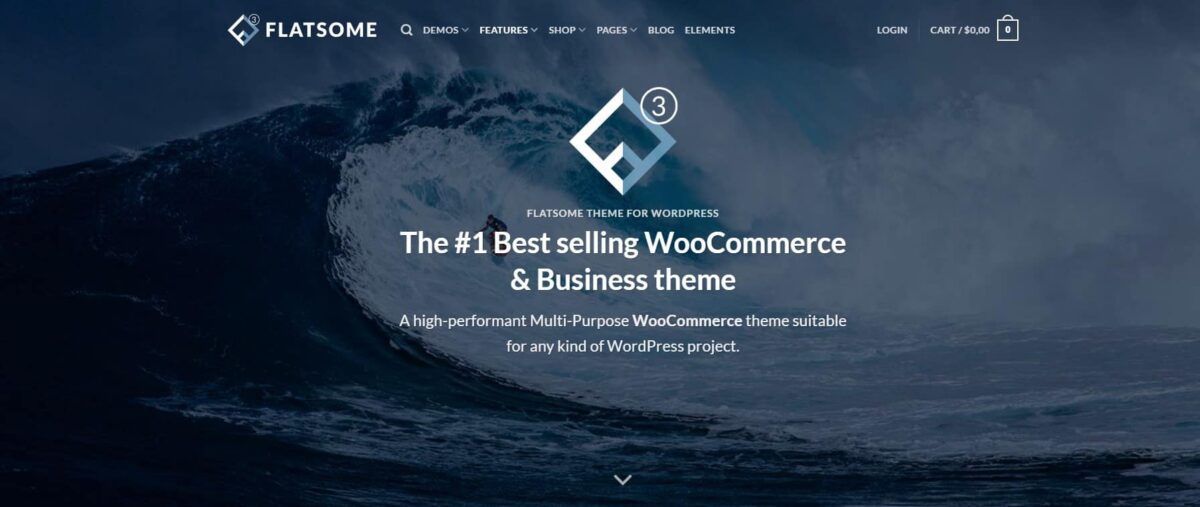 Our list concludes with the remarkable Flatsome theme, widely regarded as one of the best SEO WordPress themes available. What sets Flatsome apart is its inclusion of a powerful UX builder, allowing you to effortlessly create captivating designs for your online store.
With an impressive selection of 30 content elements and a vast array of layout options, Flatsome provides unparalleled flexibility. Furthermore, it offers a multitude of presets, enabling you to craft a truly unique and visually stunning website. Notably, Flatsome allows you to customize sliders, headers, and footers without the need for additional plugins, simplifying the process even further.
Features:
Mobile optimized
Category layouts
Multilingual support
Shop pages
Header and footer builder
Conclusion
I appreciate you taking the time to read this. We hope that the details about picking the top WordPress themes for an Online Store were useful to you. Please feel free to inquire if you have any additional questions or require more help. I wish you luck as you pursue your online businesses!
Read More: Top 5 Fantastic WooCommerce WordPress Themes
---
Contact us, ThimPress:
Website: https://thimpress.com/
Fanpage: https://www.facebook.com/ThimPress
Youtube: https://www.youtube.com/c/ThimPressDesign
Twitter: https://twitter.com/thimpress